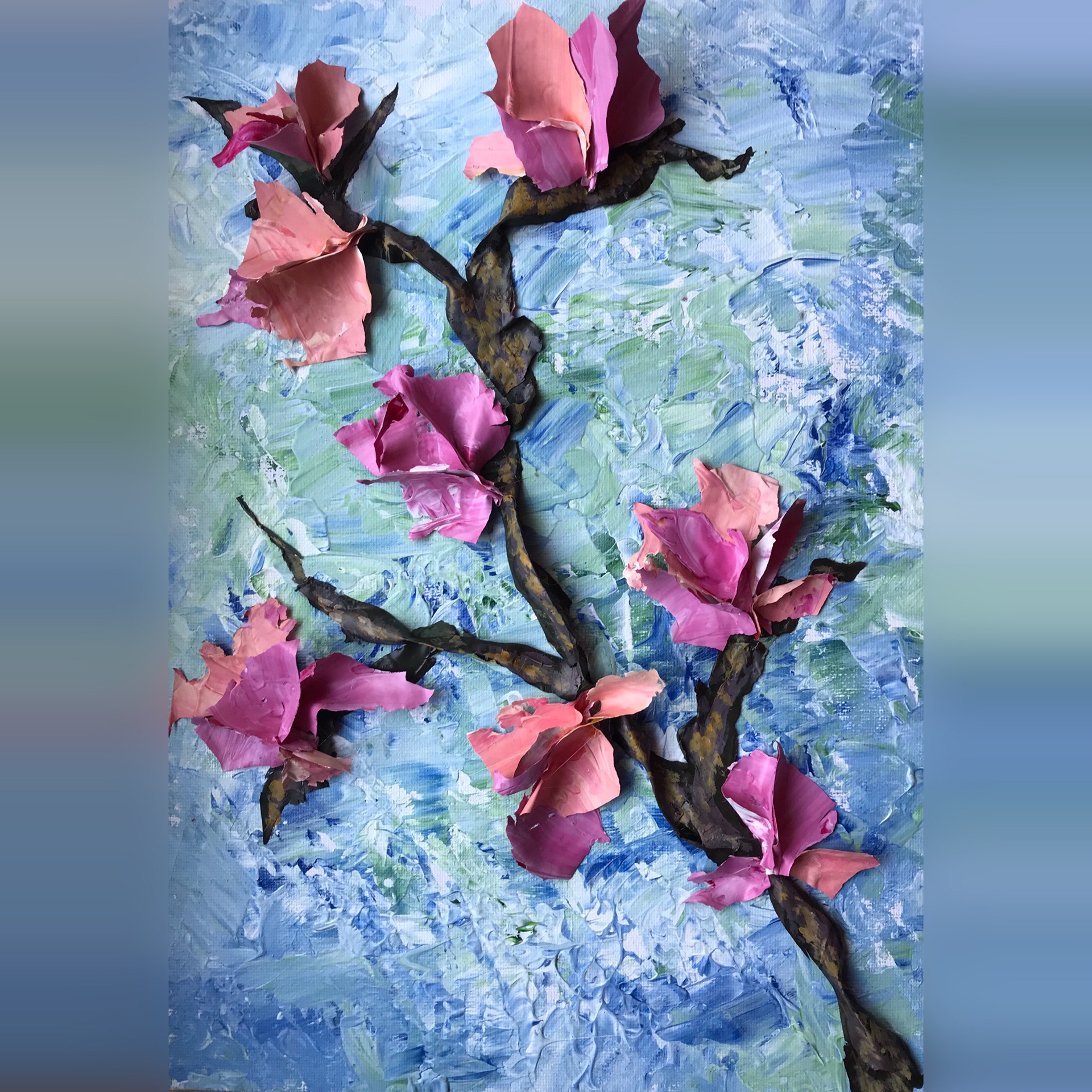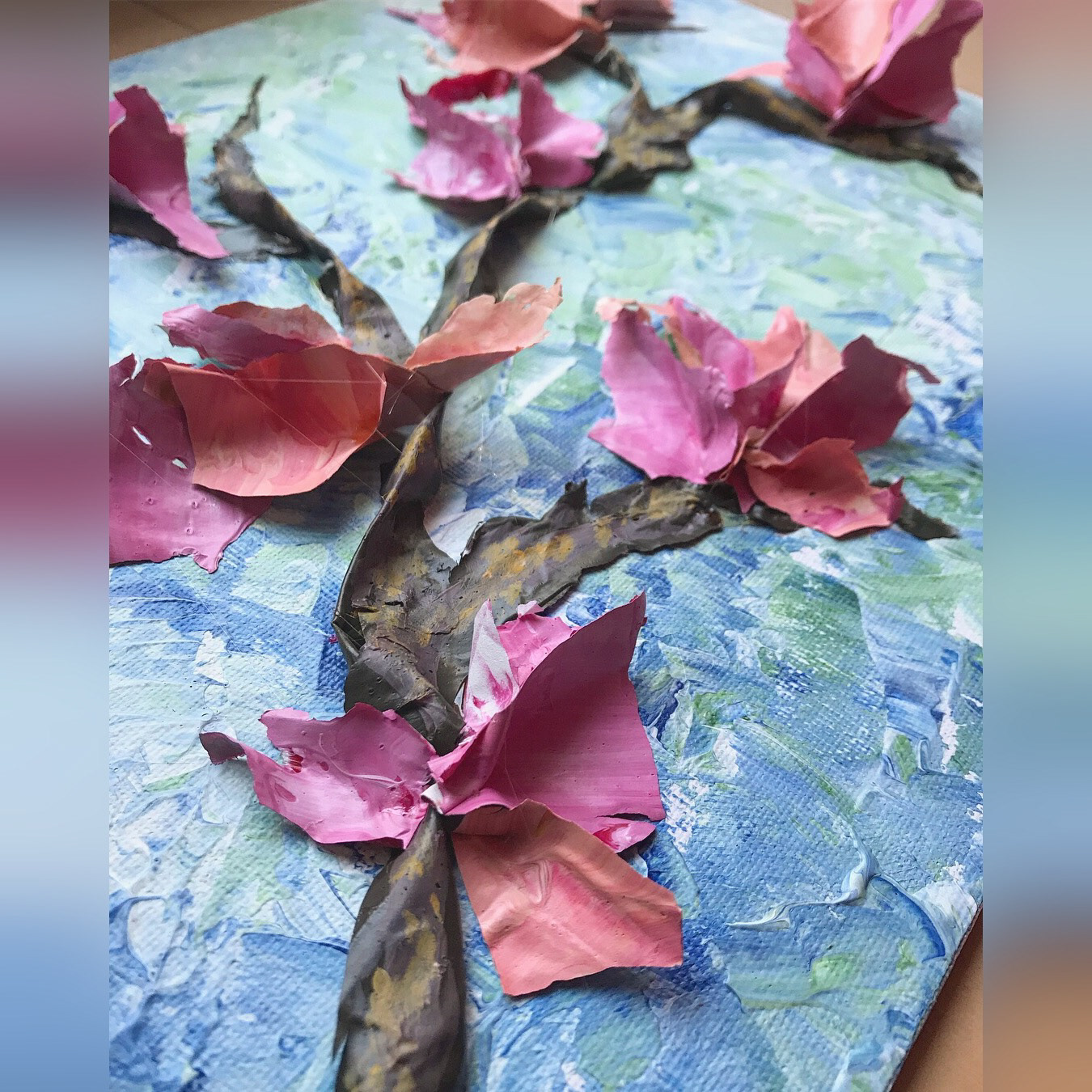 Sakura have been an important cultural aspect of Japan for centuries. The arrival of spring marks the melting away of winter blues and the welcoming of new opportunities with the renewal of spring in a new year and new cycle. 
Taking a moment to enjoy the blossoms is precious time. Where in Japan, few moments are given. 
The New Years resolutions really begin in March.